Been an expensive Christmas? Here are our top tips for saving money this winter!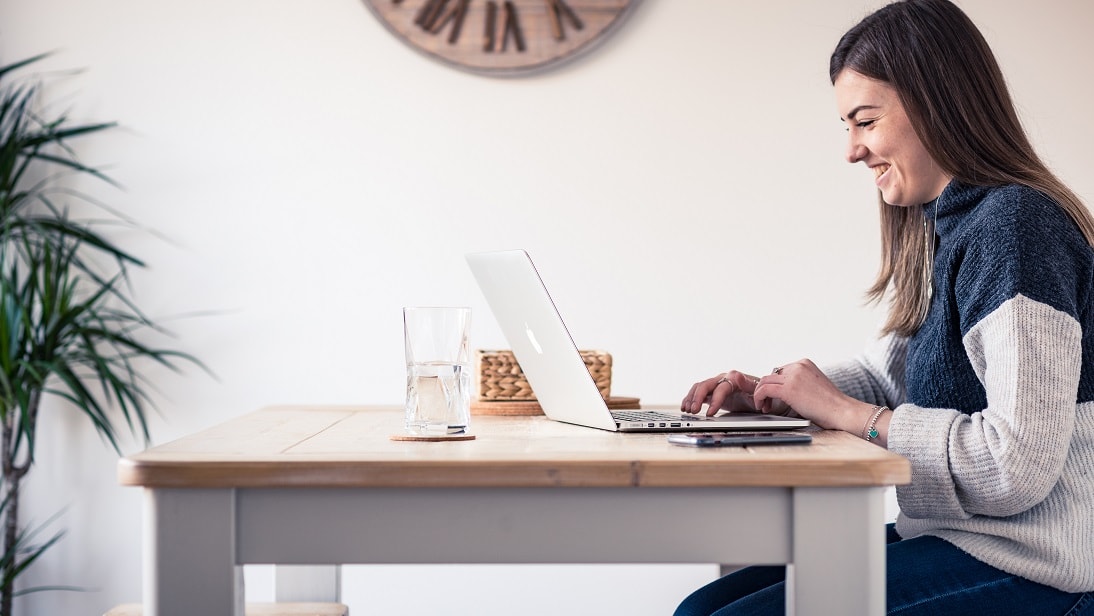 1. Online billing
Sign up to an online account and download our free app (available on Android or iPhone), so it's easier than ever to manage your account. If you have a water meter you can see how much water you're using and compare it to similar homes.
2. Save water
By following some of our water tips, you could save water and on your energy bills. Filling up your kettle with only the water you need, filling up your washing machine and dishwasher or just by reducing your bath by one inch, could help with your heating bills.
Northumbrian Water top water-saving tips
Essex and Suffolk Water top water-saving tips
3. Invest in reusables
Wet wipes being flushed down the loo are the biggest causes of blockages and can cause sewage to flood your homes and garden. Many wipes are made from plastic so they don't break down in water like toilet roll. You can make a big difference by binning the wipe or by using environmental reusable alternatives. By using reusable muslin cloths or makeup removers, you save on the pennies and help the environment too. Win-win.
4. Reuse, refill, repeat
Not only is water great for you, if you have a reusable water bottle, there are plenty of places to top up for free! Make sure you download the free Refill app for areas where you can top up for free! Search 'Refill' on the App Store or Google Play.
5. Let's help each other
We all need a little extra help at some point in our lives. We offer a range of free Priority Services to help support our customers and these are particularly useful if you or someone you know:
Were advised by your GP to shield.
Live alone
Have any long term health conditions or a disability
Have children under the age of 5, or
Need help paying your bills.
If you or someone you know needs extra support, take a look at how we can help here:
Northumbrian Water Priority Services
Essex and Suffolk Water Priority Services
6. Water meter
Did you know our water meters are usually free to install and you have two years to change your mind? See if you could save money by installing a water meter by using our free usage calculator here:
Northumbrian Water usage calculator
Essex and Suffolk Water usage calculator
Water is a precious resource. Only 1% of the earth's water is suitable for everyday use. Water's worth saving. Help us to save water and help the environment. #everydropcounts