Around the world, 1 in 10 people don't have clean water close to home. And 1 in 4 don't have a decent toilet of their own.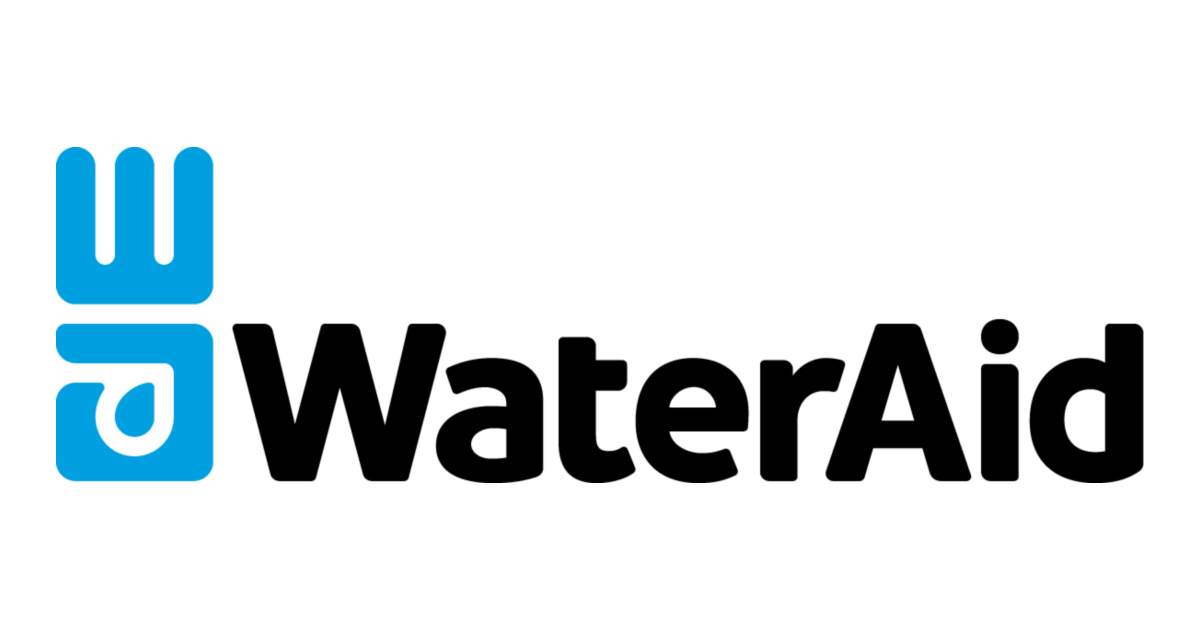 Northumbrian Water partners with WaterAid, an international organisation that works to provide access to clean water, decent toilets and good hygiene.

We've promised to raise £1 million for WaterAid, and we plan to achieve that sum through charity events, donations and fundraisers.

Louise Hunter, Northumbrian WaterAid's chair, said: "4,000 children die every year in Madagascar from diarrhoea caused by unsafe water and poor sanitation. This is totally unacceptable in this day and age, and we're determined to do something about it."

"WaterAid doesn't only provide taps and toilets. It enables children to go to school, they don't have to walk miles to collect water they know will make them ill. It helps communities grow, empowering them and building their skills. It gives people hope, a future."