Northumbrian Water holds the top four-star environmental performance rating, coming in higher than all other water and sewerage companies in the UK.
The Environment Agency's Annual Environmental Performance Report recognised that the firm scored a 'green' rating against all six of its regulatory metrics in 2018 (the latest assessment), the only UK water company to achieve an all-green performance rating since 2012.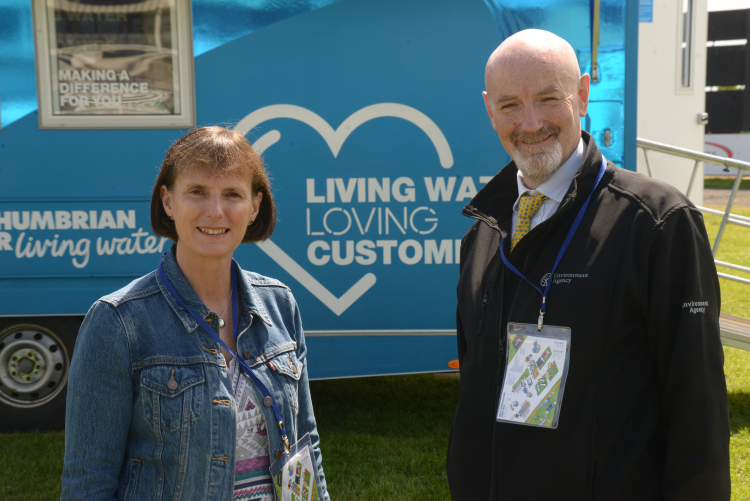 The report measures how well companies protect the environment, covering things like how they have prevented sewage getting into rivers, how they treat and dispose of sewerage properly, and if they have good equipment and processes to treat sewage.
The previous year, the 2017 report showed Northumbrian Water had improved its processes to protect the environment, but identified that there was still some work to do around discharge permit compliance, minimising the impact its treatment works had on pollution.
Over the last two years the water company has adopted a new sampling and analysis process at its water treatment works, as well as investing in a £1 million project to proactively assess its sewer network close to watercourses and other activity to upgrade vulnerable assets.
The latest report showed Northumbrian Water achieved 99 per cent permit discharge compliance, as well as experiencing 60 per cent less pollution incidents than the sector average.
The report also praised the company's ongoing collaborative and proactive approach to flood risk reduction, working closely with the Environment Agency and local authorities across the region on a number of flood projects.