A rewarding element of our investment in the Abberton Reservoir Enhancement Scheme has been our sponsorship of colleague Kim Wallis, a conservation advisor based in Essex, to complete her part-time PhD studies. She has gone on to become a Visiting Fellow of the School of Biological Sciences at the University of Essex.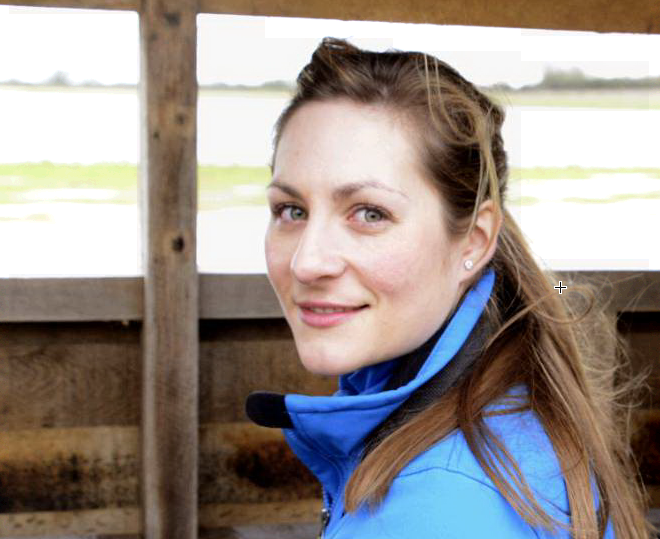 The thesis that Dr Wallis' successfully completed between 2011 and 2018 with Oxford Brookes University was entitled: 'The Effect of Construction Activity on SPA (Special Protected Area) Waterfowl: A Case Study of the Abberton Reservoir Enhancement Scheme.' She did this whilst working as a member of our conservation team and assisted the Abberton project by working on site as the Ecological Clerk of Works (ECoW).
Her diligent work has provided new evidence about how sensitive different species of waterfowl are to disturbances caused by construction work, and has given us a better understanding of what influences the extent and impact of disturbance. She also demonstrated the success of measures we took to minimise the works' impact, which will be useful in future projects and in demonstrating best practice.
Kim's work didn't stop once she'd got her PhD and she has presented elements of her research to the National Conference of the Chartered Institute of Ecology and Environmental Management (CIEEM). She has also had a paper published in the high impact Biological Conservation journal and is working towards having other papers published in peer reviewed academic journals.
In her position as a Visiting Fellow at the University of Essex, she helps deliver a biodiversity course to students which includes lectures, practical conservation and applied field skills training at Abberton Reservoir.