Northumbrian Water is throwing its weight behind the rainbow trend to help spread joy across its communities, and is celebrating National Find a Rainbow Day, by expanding its free online educational resources.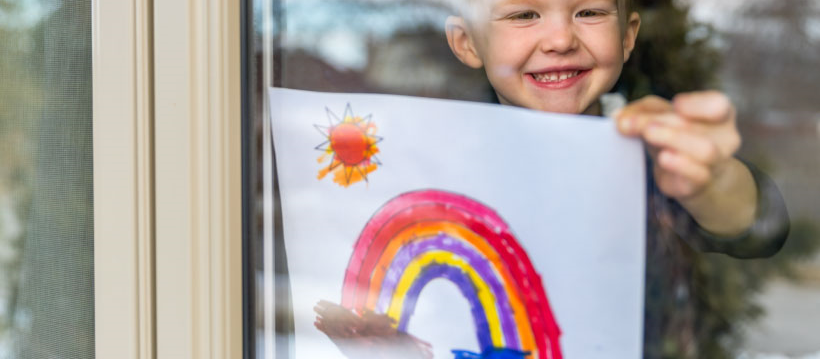 National Find a Rainbow Day is celebrated every year, on April 3rd, to encourage people to look to the sky to find a colourful ray of hope cast across it.
The North East water company, who are proud of their people working hard to keep essential water services flowing for customers, are expanding their online educational activities to help youngsters learn about how rainbows are formed by water droplets and adding to the extensive range of learning based activities on its website.
The new learning will include fun, educational rainbow activities including experiments for all the family on how to grow your own rainbow, a word search and a colouring-in water cycle with a rainbow poster.
Sophie Carvin, Academy Manager at Northumbrian Water Group, said: "We hope adding some online educational resources will help give parents and children a positive distraction during Covid-19.
"We are really proud we can play our part in spreading some joy across our communities with our rainbow themed activities, during this challenging time for everyone.
"Our new activities, which are free to use and download, will add to other activities already on the website. These activities, adopted by many schools, include learning about the water cycle, water treatment and water saving; as well as taking part in exercises, experiments and much more! They are certainly well worth a look."
For more information about Northumbrian Water's online rainbow themed activities, visit www.nwg.co.uk/rainbow