Northumbrian Water is encouraging customers to check their loos for leaks this summer, and is even offering to repair them for free.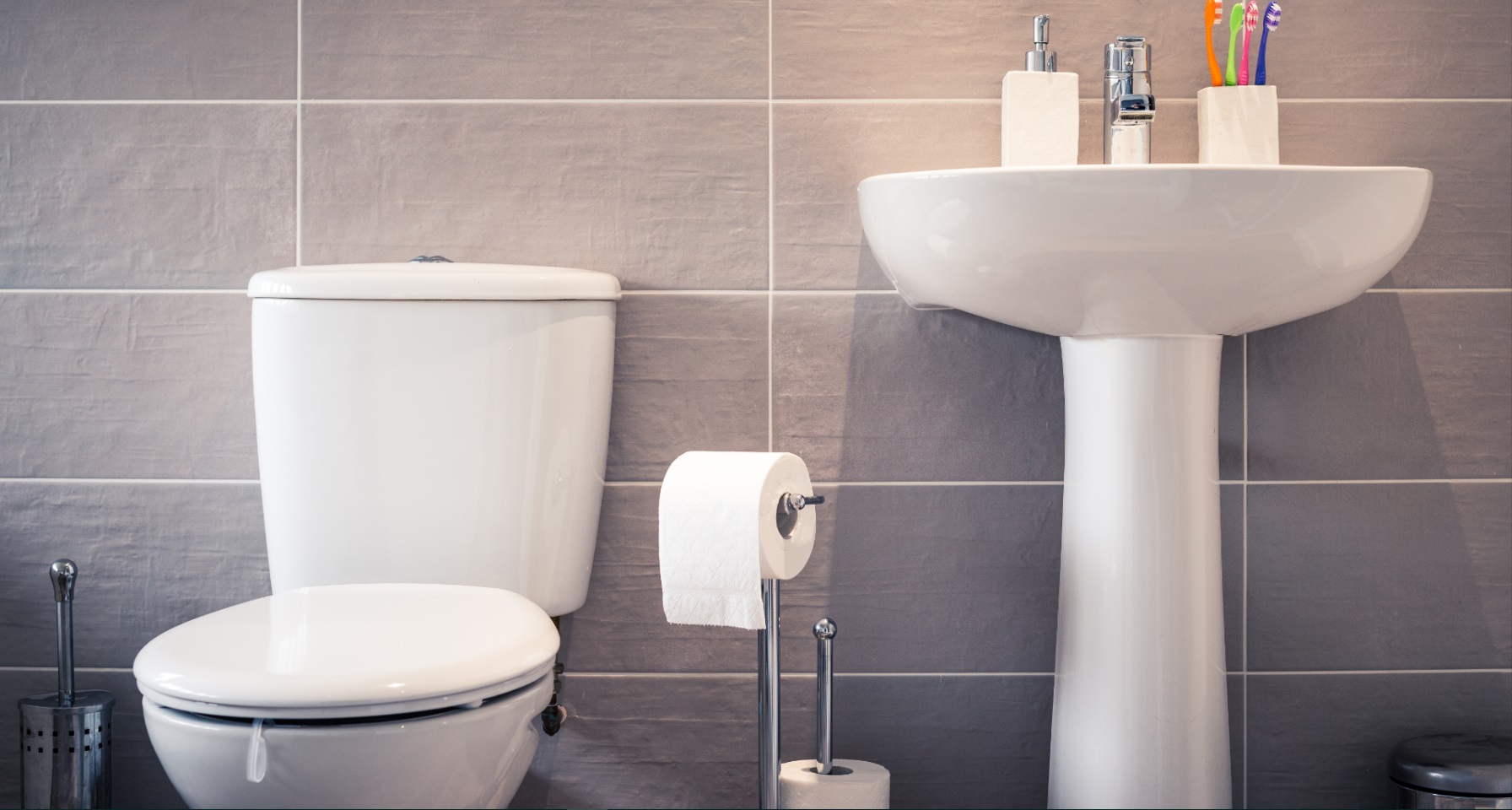 It is estimated that a single leaky loo in a home can waste up to 215 litres of water per day - that′s nearly three bath tubs full, and is more than the average person would use across an entire day.
As well as a bucket load of water going down the drain, a leaky loo can also add around £200 per year to a water bill if paid by meter. A leaky loo can often go unnoticed, meaning people could literally be losing money down the toilet.
To help deal with troublesome toilets, Northumbrian Water is offering a free leaky loo detection pack as part of its water saving kits to all of its customers. The packs contain a dye tablet that is dropped into the toilet cistern - if the colour of the water has changed after 15 minutes it means the toilet has a leak.
Customers who do find they have a leaky loo need not worry - they can arrange to get it repaired by one of Northumbrian Water′s qualified plumbers - completely free of charge! The company is now also offering a video call triage service to customers, first created during lockdown.
This virtual service, which made up for the fact the company's qualified plumbers were unable to enter customers' properties during the last four months, allows them to identify if the leaky loo is a simple fix and customers can go down the self-repair route. Parts would be sent to the customer and over a further video call, the plumber would talk them through what to do step by step.
If a customer knows they already have a leaky loo without using the kit or they simply want to talk to someone about their leaky loo, they can contact Northumbrian Water on 0800 953 0130 for an appointment.
Customers can claim their free water saving kit and leaky loo detector by visiting https://nwl.watersavingkit.com/. The website also features helpful tips on how to save water at home and in the garden.
Tim Wagstaff, Water Efficiency Manager at Northumbrian Water said: "Most people don′t even know they have a leaky loo, which means they could be wasting lots of water and adding costs to their monthly bills without knowing. That′s why we′re encouraging our customers to phone us to get their leaky toilet repaired or if they are unsure they can get one of our free leaky loo detection packs.
"We're really pleased to be offering a virtual repair service too. During COVID19 we had to be innovative with the way we do things and we were pleased to be able to introduce video calling, identifying simple fixes and talking the customer through them."
Northumbrian Water encourages all of its customers to use water wisely around the home. As well as the leaky loo detection kit, the free water saving kits allow customers to choose from a number of tools and gadgets to help them save water in the bathroom, kitchen and garden. For more information visit www.nwl.co.uk/savewater.