The Covid-19 pandemic hasn't stopped a group of undergraduates from snapping up year-long placements to gain on-the-job experience with one of the North East's biggest employers.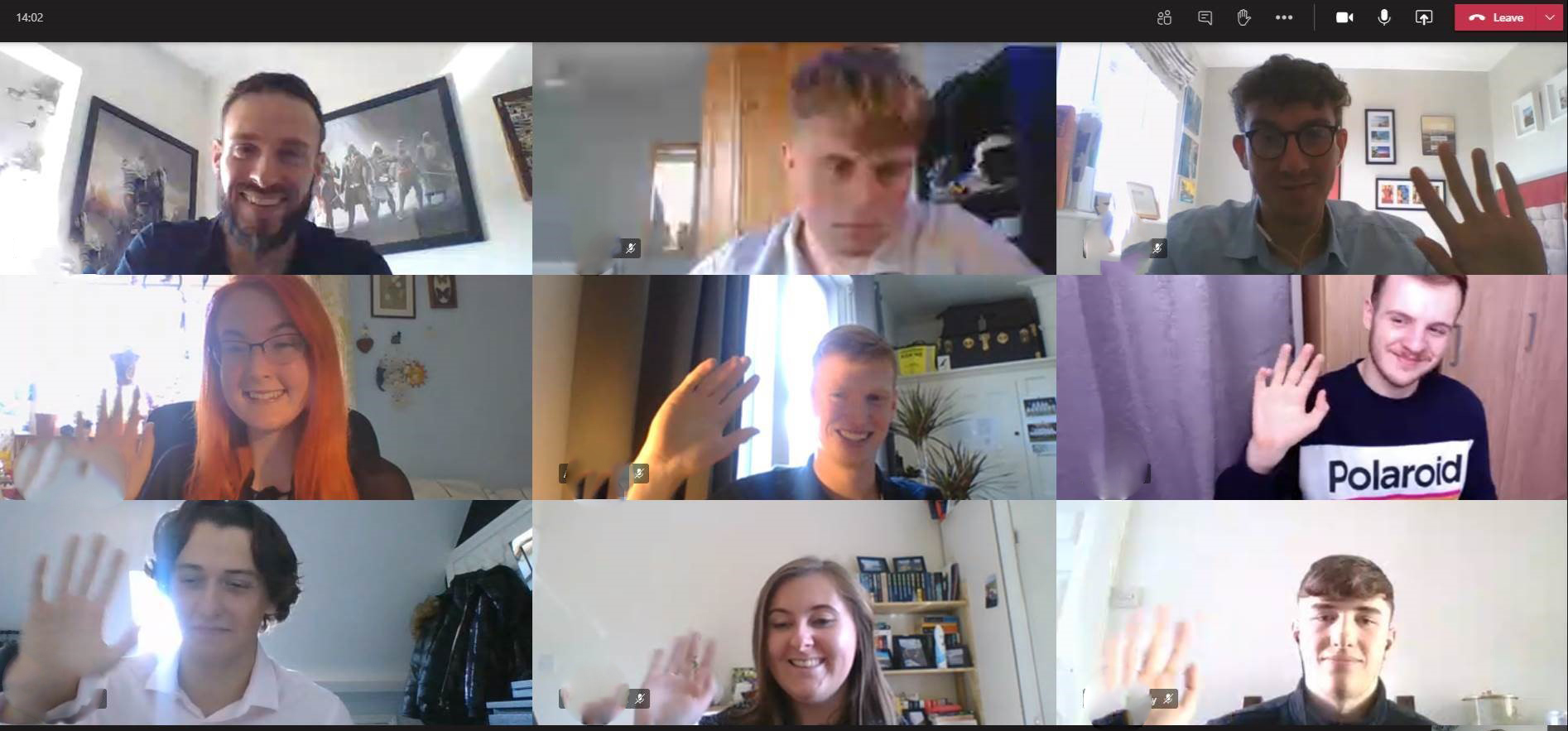 Northumbrian Water held virtual assessments for candidates interested in spending 12 months with various departments across its business.
The successful 16 students, who are taking the time out from their studies at universities including Newcastle, Loughborough, York and Nottinghamshire, will be working in and with a range of teams within the water company.
These include Commercial, Communications, Information Services, Strategic Planning, Wastewater, Maintenance and Asset Investment, which also involves working with Northumbrian Water's Framework Partners.
Alex Brennan, Northumbrian Water's Academy Manager, said: "This is the second time we have offered year-long placements to a large group of undergraduates and we are very happy to welcome these 16 individuals into our business. We had such a successful experience the first time around and were determined not to let the pandemic get in the way of supporting the development of young people.
"The students really embraced the virtual assessments and are now settling into the various departments that will become their core teams for the next year. As well as receiving direct support from those who they are working alongside with, they are also assigned mentors and will be guided by our academy team, which has the aim of attracting and developing talent within the business, as well as promoting careers within the company and our sector."