A North East water company is planning to plant more than 1,000 trees in support of its leading plans of being carbon neutral by 2027.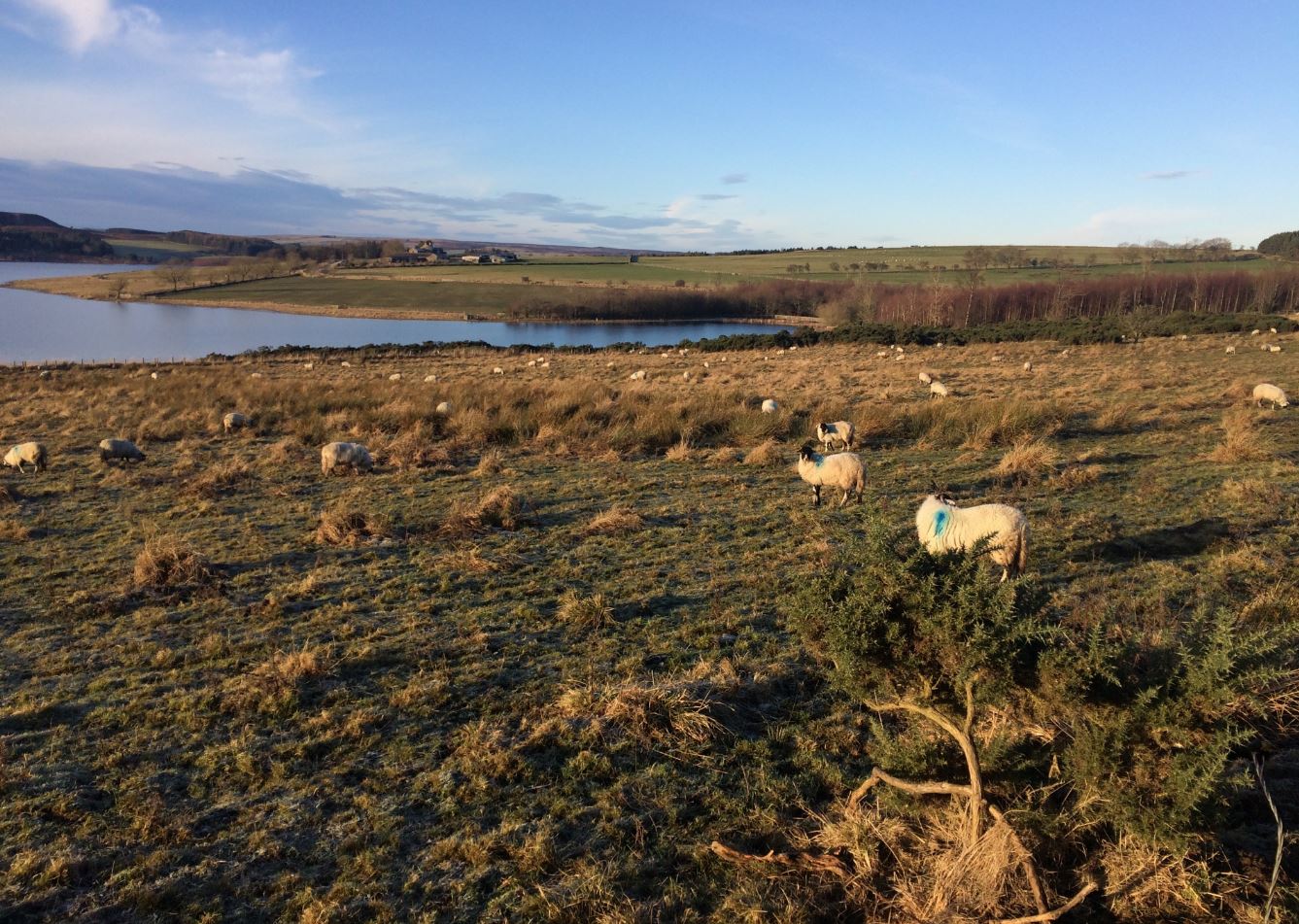 Northumbrian Water is investing around £6,000 over a three-year tree planting and maintenance programme at one of its premier leisure sites to support with its ambitious environmental objectives.
The company has already reduced its operational emissions by 46% since 2009 and is working with the rest of the water industry to meet the sector's own ambition for net zero carbon emissions by 2030.
Around 1,400 trees and shrubs will be planted at the water company's Derwent Reservoir site, with work set to start before Christmas to be followed by further habitat improvements in early 2021. This will increase habitat diversity and encourage more wildlife to thrive around the site.
Mark Morris, Conservation Advisor at Northumbrian Water, said: "We are absolutely thrilled with the progress we are making in exploring opportunities for new habitats and diverse green spaces across our sites in support of our commitment to be carbon neutral by 2027 - three years ahead of the water industry target.
"From making recent changes in our grassland management regime at many of our sites to help provide sources of nectar and pollen for insects, to creating new habitats with things like tree planting.
"We will continue to contribute in this way to ensure landscapes are connected for our wildlife and to help reverse declines in biodiversity.
"This investment will deliver over 1,000 new trees planted, ranging from alder and rowan to sessile oak, which will create an invaluable habitat for wildlife and help to build a stronger resilience to climate change."
For more information about the company's carbon neutral commitment, visit: https://www.nwg.co.uk/our-purpose/public-interest-commitment/net-zero-by-2027--taking-on-the-challenge-of-carbon-emissions/