People in part of Spennymoor are being asked to stop using their toilets as bins.
The message comes as a campaign to protect homes and the environment arrives in the town this week.
Northumbrian Water's Bin The Wipe team are targeting more than 4,700 homes in the DL16 6 post code area, after finding large numbers of wipes in the sewer.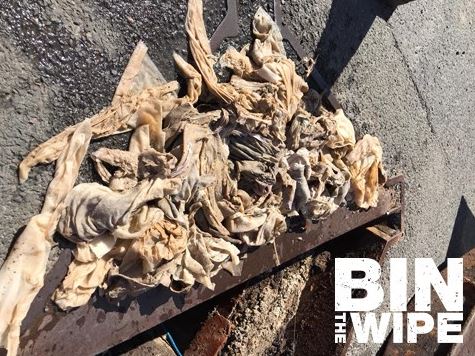 Wipes should not be flushed down the loo because, unlike toilet paper, they do not break down when flushed.
Instead, they can snag or settle in pipes and start or contribute to blockages.
A blockage in the sewer can force the waste people flush down the loo or pour down the sink to be forced back the way it came.
This means it can go back into people's homes, coming up through toilets, plug holes, shower trays and baths.
It can also end up spilling out of inspection chambers (manholes), into the environment.
Most of the wipes available in the UK also contain plastic.
Northumbrian Water launched the Bin The Wipe campaign after finding wipes in 64% of the sewer blockages its team cleared in 2019.
Simon Cyhanko, Head of Wastewater Networks at Northumbrian Water said: "Wipes are the biggest contributor to blockages that can cause sewer flooding in people's homes and the environment.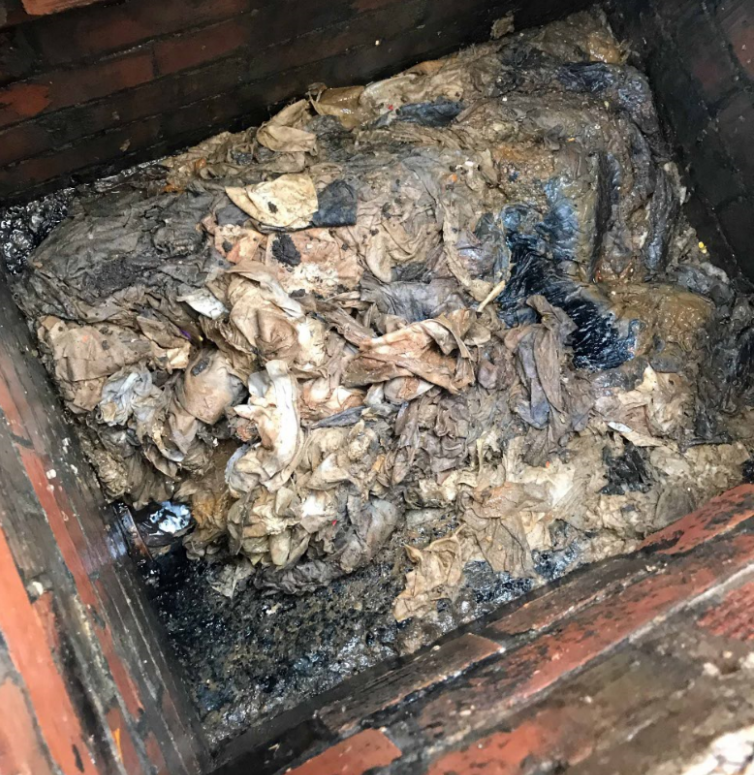 "We've been finding so many of them in this part of Spennymoor. That's why we are bringing the Bin The Wipe campaign to the town to try to help people change how they dispose of wipes.
"We want people to understand why it's a problem and how simple it is to protect their homes and the environment. It just needs a simple change to the way they dispose of wipes.
"Customers in the DL16 6 area will receive letters from us this week. These will explain the problem and how they can help.
"We will then be monitoring the sewers. When our team find wipes, they can track them back to homes that are flushing them.
"As we narrow that search, we will keep contacting customers in the area, outlining our progress and explaining what will happen if they keep flushing wipes.
"We hope that this education will encourage people to stop using their toilets as bins. But if it doesn't, we can charge people the cost of clearing the blockages they cause and even, in extreme circumstances, prosecute. We never want it to go that far, but we can. Putting items that impede the flow of the sewer is an offence under the Water Industry Act 1991.
"It is so incredibly easy for people to avoid that happening. Simply, put your wipes in the bin, not down the toilet. Bin The Wipe."