Northumbrian Water has opened the doors for funding of its recently expanded environmental scheme and has cash up for grabs to support local deserving projects.
The company's Branch Out scheme was set up in 2013 to support local community groups, organisations and individuals with projects benefiting the natural environment here in the North East.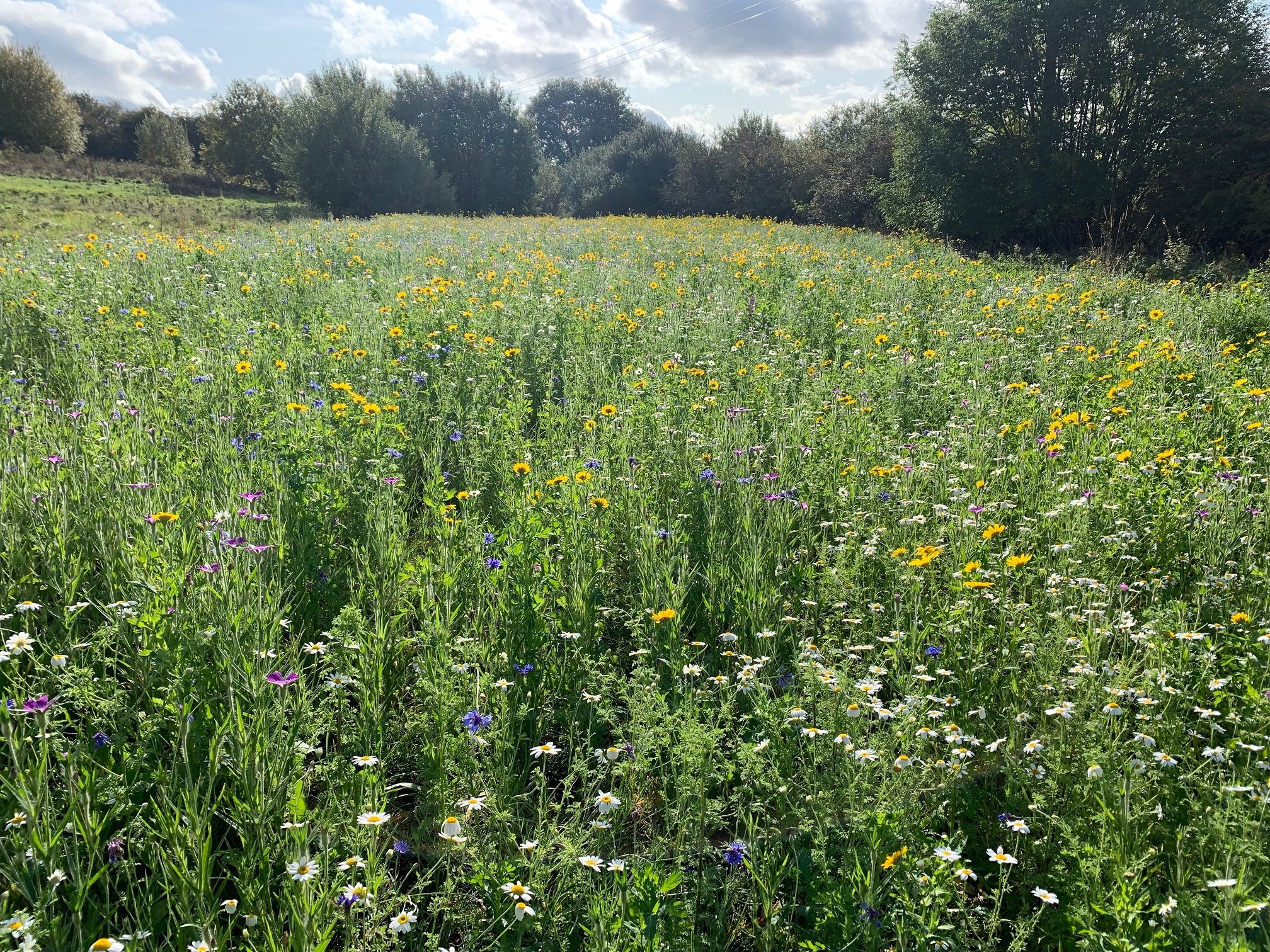 Projects that have received funds from the initiative range from the restoration of some of the most threatened habitats, to creating new outdoor environments - including tree planting and supporting endangered species.
Northumbrian Water's Conservation and Land Manager, Stuart Pudney, said: "Our Branch Out programme is making a positive difference and helping local projects reconnect habitats for the benefit of communities and wildlife.
"We're immensely proud of our initiative and delighted to have recently expanded it. The two new strands of additional funding should really help reverse declines in biodiversity loss and provide renewed effort to help tackle invasive non-native species across our region.
"This will all help build resilience, which is essential for supporting a healthy natural environment and for us to supply clear, great tasting drinking water.
"It's fantastic we can support local groups, organisations and charities in helping to make a difference to the communities we serve. I'd urge anyone with a deserving project, who is seeking funding, to apply."
Northumbrian Water has recently supported a number of organisations and is encouraging new applications for the next round of funding.
Hellen Hornby, who is a Programme Development Manager at Groundwork North East & Cumbria, said: "Applying for Branch Out funding was relatively straight-forward and we were delighted when we found out our application had been successful.
"The £5,000 funding will contribute towards Greening the Marina, which is a multi-agency partnership project set to revitalise the Royal Quays Marina on Tyneside.
"This upcoming project will help to provide a range of ecosystem services to benefit the community, wildlife and the environment. We're really grateful for the funding from Northumbrian Water."
Projects can also be supported by Northumbrian Water's employee volunteering programme, Just an Hour, which allows employees to support community and charitable causes close to their hearts.
John Musham, who is the Invasive Non-Native Species Manager at the Tees Rivers Trust, said: "We're thrilled to receive a further £3,000 of Branch Out funding towards our Roundhill project to help with ongoing work to restore natural heritage along river banks of the Tees.
"We've already cleared around 70% of giant hogweed and this funding will support our efforts in eradicating this dangerous invasive species. The Branch Out programme is a great initiative by Northumbrian Water and I'd encourage others to apply."
For more information and to apply for Branch Out funding, visit: www.nwg.co.uk/responsibility/environment/branch-out-funds
Photo credit: Tees Rivers Trust