A £6m project which reduced flood risks to thousands of North Tyneside residents has taken home a plethora of awards this month (DEC).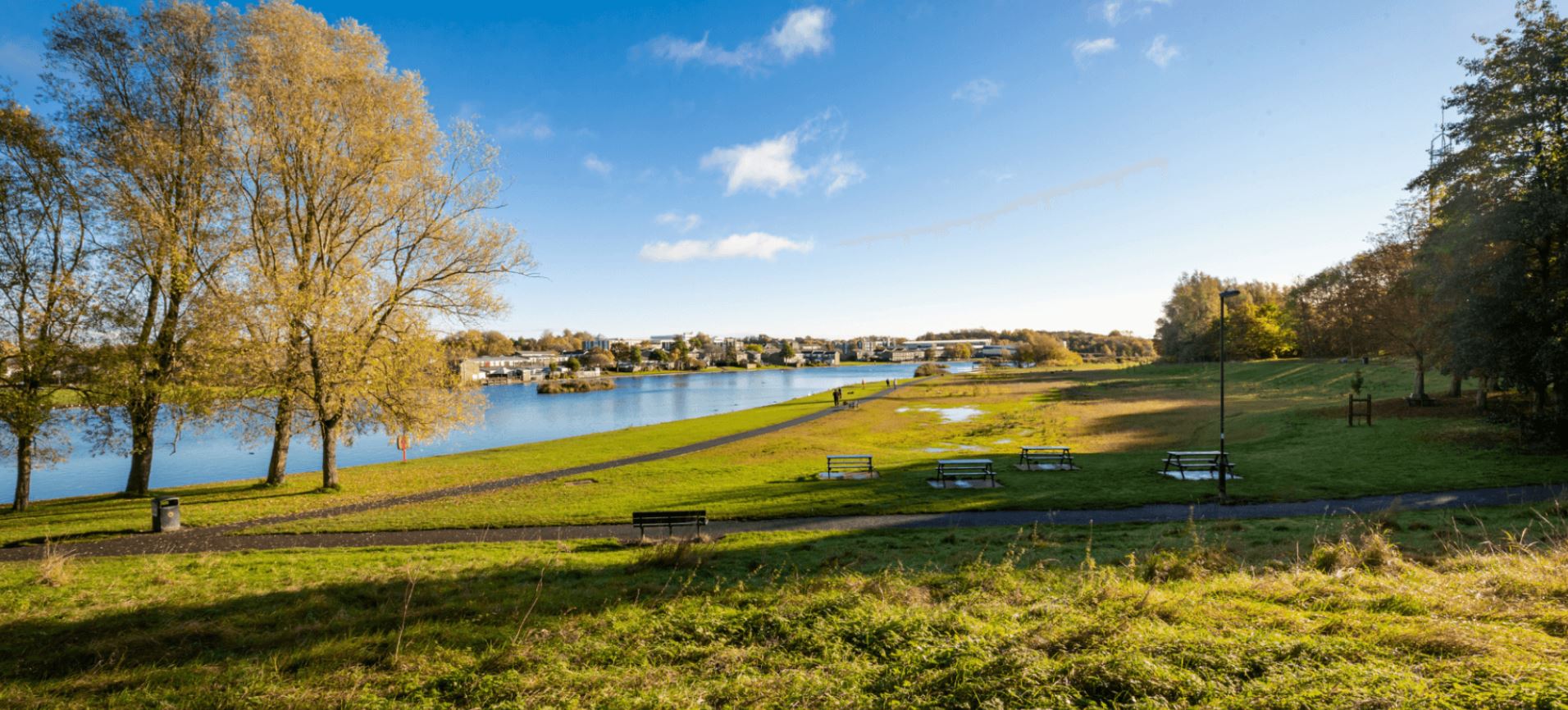 The project, which was carried out as a partnership between Northumbrian Water, North Tyneside Council, the Environment Agency and Esh-Stantec, saw developments taking place within the areas of Longbenton and Killingworth in order to reduce the risk of flooding during heavy rainfall to 3,500 homes within the area.
The surface water separation scheme, which was under construction between July 2016 and December 2019, was awarded the prestigious WaPUG prize at the CIWEM (Chartered Institution of Water and Environmental Management) Urban Drainage Group Awards.
Then, the second of the award wins came from the Environment Agency's Flood & Coast Excellence Awards, which was held digitally last week.
Finally, the scheme took home two awards at the CECA (Civil Engineering Contractors Association) North East Awards 2020 last Friday (11th DEC). These were the Environmental Project of the Year award and the Going the Extra Mile award.
Richard Warneford, Wastewater Director at Northumbrian Water, said: "This project required a lot of planning and strategizing, but we know this will make a huge difference to our customers living in the area.
"We are thankful for all of the great work that our teams and our incredible partners at Esh-Stantec, North Tyneside Council and the Environment Agency have carried out. It is fantastic that this has been recognised with all of these different awards, and this is a credit to our wonderful teams."
Ben Clark, Design Manager at Esh-Stantec added: "We are absolutely thrilled to gain this multi-award recognition. The Killingworth and Longbenton surface water separation scheme exemplifies the value of careful planning, understanding the problem and working collaboratively in partnership to deliver sustainable integrated flood risk management. This innovative scheme protects communities from flooding while stepping away from traditional engineering practices to deliver an efficient solution with wider benefits."
David Pratt, Framework Director at Esh-Stantec continues: "It's great to see that our company ethos has been recognised and celebrated by some of the most prestigious governing bodies in the industry. This project demonstrates how the project team have collaboratively gone the extra mile to deliver lasting benefits to the local community."
Cllr Carole Burdis, cabinet member for Community Safety, North Tyneside Council, said: "This has been such an important scheme for the people who live and work in the area and the improvements that have been made are excellent.
"It's a real privilege to be a part of such strong partnership working and I'd like to congratulate everyone involved for this well-deserved success."
The scheme has also improved water quality and provides amenity and biodiversity through the creation of surface water storage areas.
Instead of flowing back to the sewerage system, overflows from the lake will spill into natural grassed areas alongside the bank and drain back to a local watercourse instead.
Three floating island eco-systems, which were designed and built by Biomatrix Water, have been installed in Killingworth Lake to improve biodiversity and provide natural habitats for wildlife such as fish and nesting birds in the area.