Experienced Chief Financial Officer Mike Porter has joined Northumbrian Water as its new CFO.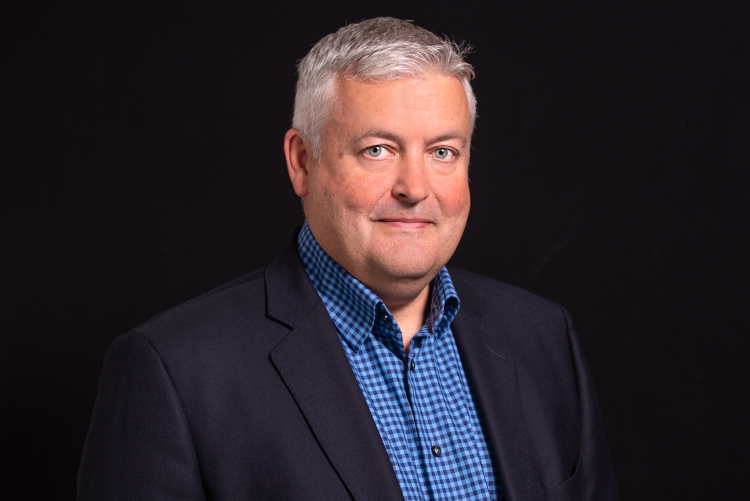 He brings with him a strong background in senior finance roles with both PLCs and private companies across the utilities and construction sectors, most recently as CFO of NG Bailey Group, a post he held since 2015.
No stranger to the water industry, Mike previously enjoyed a long career with North West Water, which later became United Utilities.
Commenting on his appointment, he said: ""I'm delighted to have joined Northumbrian Water at what is an exciting time for the company. I'm looking forward to help make a real positive difference for all our stakeholders and the organisation going forward."
Heidi Mottram, Chief Executive of Northumbrian Water, said: "Mike brings a wealth of experience to our Executive Leadership Team, and we are really excited about working with him as we move into a new regulatory period. His appointment brings expertise that will prove invaluable as we look to deliver even better services for our customers - at a lower price."