A water company and a school have stepped up to the plate to fundraise and collect food supplies to help prevent local families from going hungry this Christmas.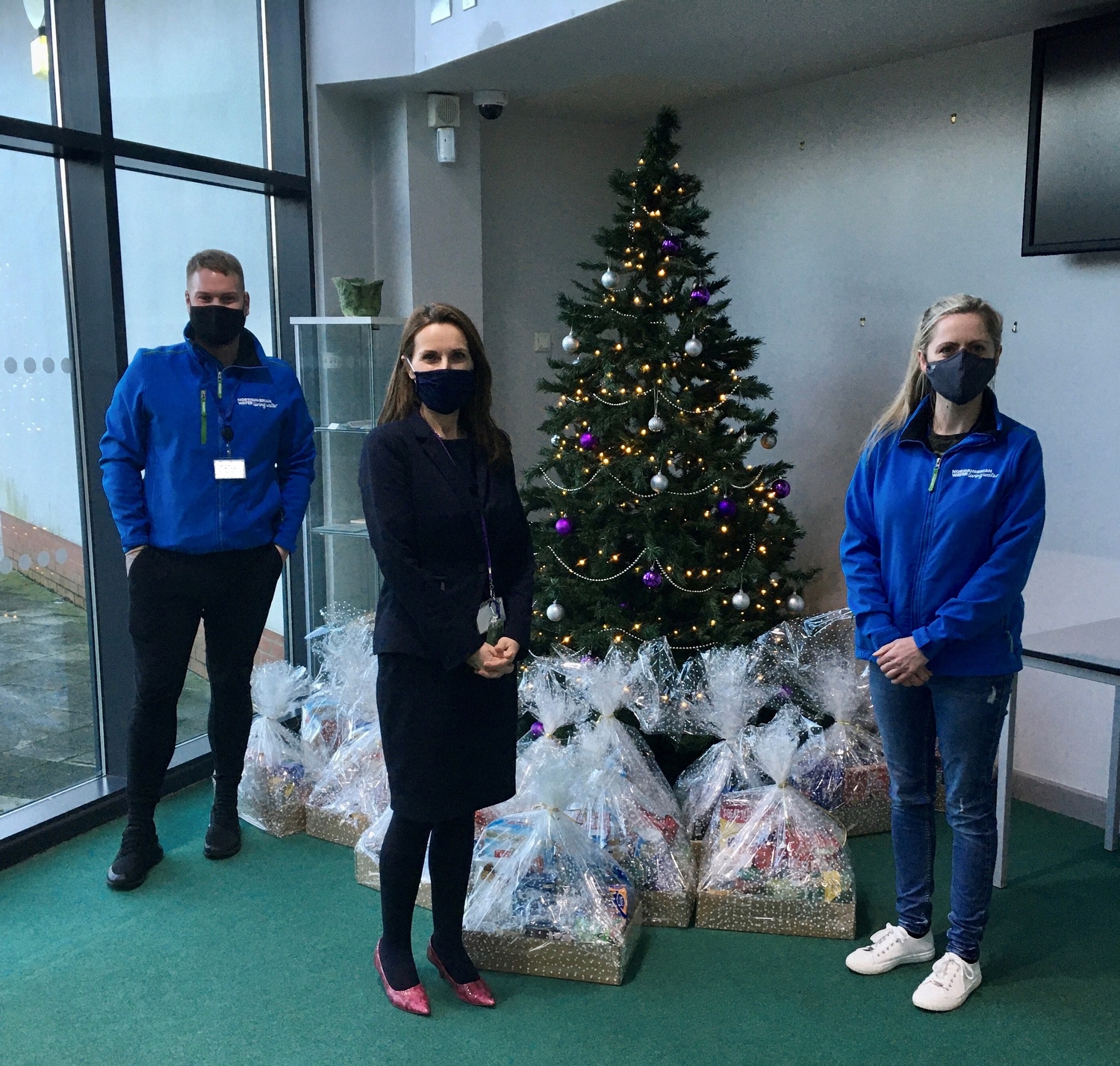 Northumbrian Water and Castle View Enterprise Academy have joined efforts to support families here in the North East to offer a bit of extra help.
Sunderland-based Castle View Enterprise Academy, which is sponsored by the North East water company, started the appeal for donations.
The appeal has been backed by pupils, colleagues, their friends and families with hundreds of items of food collected. This will be split into making Christmas food hampers for local families in need and the rest donated to the Sunderland Foodbank.
Louise Hunter, Northumbrian Water's Corporate Affairs Director, said: "We all need a helping hand from time to time but probably more so now than ever, especially to help get through this particularly difficult period.
"I feel immensely proud of our people for not only supporting but also helping to collect thousands of items of food and raise thousands of pounds for many other deserving charities and foodbanks across the North East in recent weeks.
"Supporting our local communities is at the heart of what we do and I'm very grateful to everyone who has supported with this appeal."
Northumbrian Water has also supported through its employee volunteering programme, Just an Hour, and donated containers to help make dozens of Christmas food hampers.
Assistant Vice Principal, Mrs McDermott, at Castle View Enterprise Academy, said: We're delighted and grateful for all the donations but a big thank you to Northumbrian Water for their continued support.
"The food donations will make all the difference to supporting local families here in the North East and it's with the kind generosity of people that will help to get more of the basic essentials to people in need."
For more information on how Northumbrian Water supports its local communities, visit: