A North East historic monument, owned by Northumbrian Water, is on the lookout for new volunteers to join its team and to perhaps fill some of the most unique volunteering roles on offer in the world.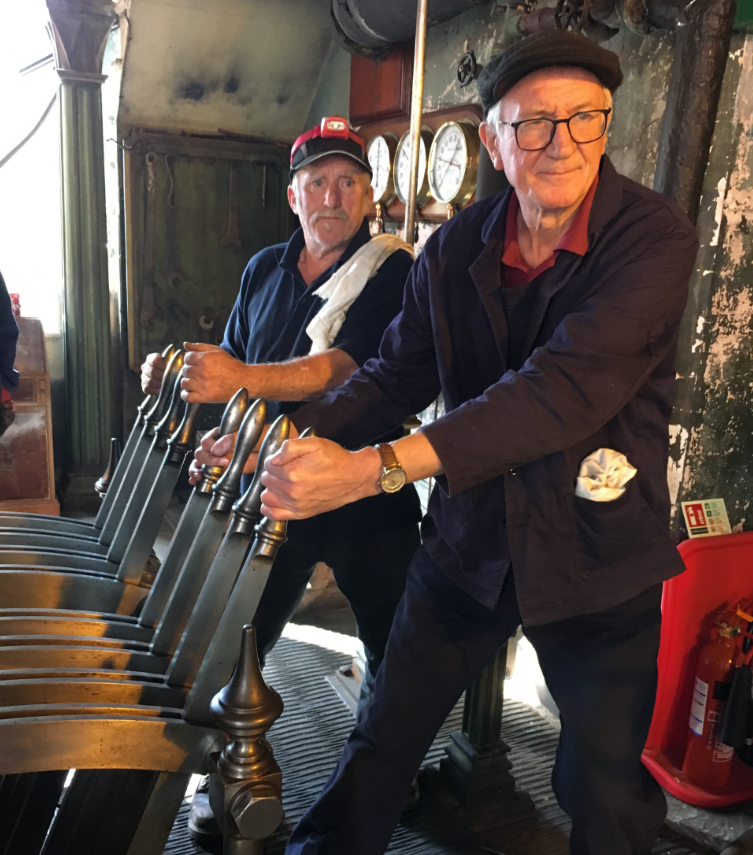 Tees Cottage Pumping Station, built in 1849, once provided drinking water to Darlington and the surrounding areas of Teesside, until it was converted into a museum in 1980.
The volunteer-run museum now opens as a static exhibit every Wednesday, when volunteers meet to do tasks, and hosts around five steaming events every year, giving visitors the rare chance to see this Victorian waterworks in action.
For the last 40 years, Northumbrian Water and the volunteers have worked in partnership to preserve this historic landmark in Darlington, with volunteers donating around 25,000 hours in 2019 to this scheduled monument.
Vicky Cairns, External Communications Consultant at Northumbrian Water, said: "We're incredibly proud of this historic landmark and of the volunteers, who do a fantastic job helping us to preserve this magnificent site for generations to come.
"There are some truly fantastic volunteering opportunities up for grabs, ranging from supporting with school visits, helping to manage the museum's social media presence to maintaining historic machinery.
"If you're looking for an opportunity to learn more and to add experience onto your CV or to fill up your spare time - then look no further."
The volunteers are looking for new members to join their team with exciting opportunities available including helping to maintain one of the largest preserved gas engines in Europe, keeping the steam powered beam engines in tip top condition, learning how to make iron work in the blacksmith shop and giving iron making demonstrations to visitors.
There is much more to volunteering at this scheduled monument than maintaining and fixing engines, with volunteers sought after to help out with STEM school visits, social media content planning, event management, finance, administration, gardening, meeting and greeting visitors, baking food and helping serve in the tea room during public opening weekends.
Darlington-born David Smart, who has been a volunteer at Tees Cottage Pumping Station for six years and is the museum's chairman, said: "We are seeking likeminded people to join our wonderful team and I'd urge anyone interested in volunteering to get in touch with us.
"We have a range of interesting roles and regardless of your skills, there is something here for everyone and training will be provided.
"It's great to be a part of this team, where I have made some life-long friends and I am excited about expanding it."
There is a flexible approach to volunteering at Tees Cottage Pumping Station and no set minimum amount of time required, just an ask that volunteers help out as and when they can. The £10 annual membership fee covers the cost of insurance for volunteers and gives the added bonus of free entry and unlimited hot and cold drinks while volunteering.
Interested in volunteering? E-mail your interest to chairman@teescottage.co.uk and for more information about Tees Cottage Pumping Station visit, www.teescottage.co.uk