Northumbrian Water has asked Santa to step aside this Christmas, and are appealing for the public to help make their festive wishes come true.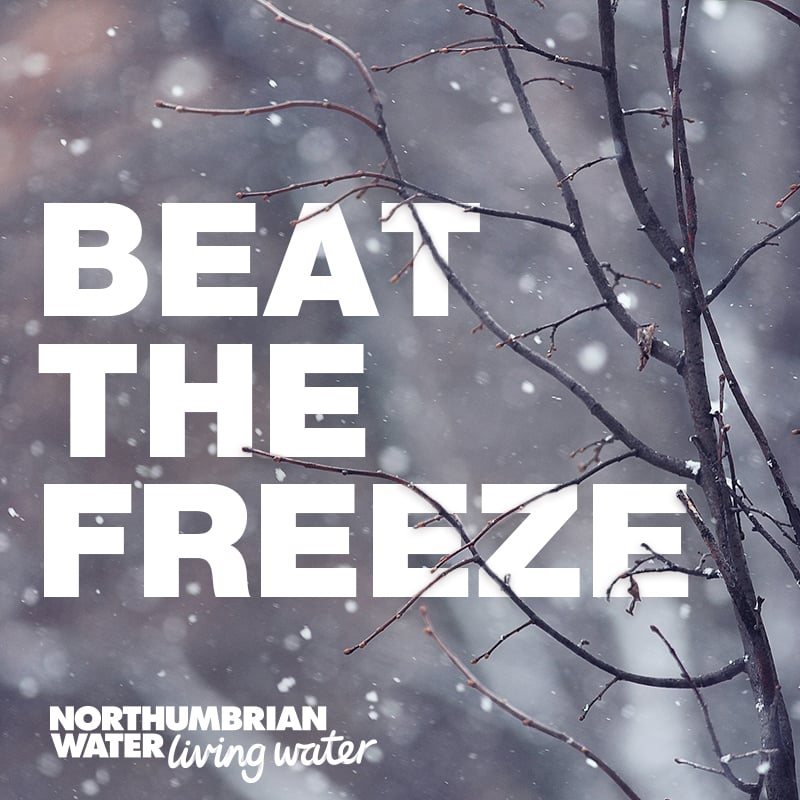 Pipe lagging, reporting water leaks and disposing of wet wipes responsibly may not be at the top of everyone's Christmas wish list this year - however, the water company are calling on the local community to help them get what they really want.
Despite the COVID-19 challenges of 2020, Northumbrian Water key workers have continued to work hard to keep the water flowing to customer's homes - securing the company's place on Santa's "nice" list.
Therefore, at the top of the company's wish list is a big plea that customers remember that only paper, pee and poo go down the loo - and wet wipes should always be put in the bin.
During 2020, customer misuse accounted for around 60% of blockages across the North East 2020, compared with 67% for the same period last year.
Under the tree, the company would also like to see customers protecting their homes from frozen water pipes and leaks during the winter period.
Frozen pipes can lead to bursts, causing water damage to homes that can cost thousands to fix.
Northumbrian Water are encouraging residents to prepare their homes and businesses by insulating their plumbing pipework, removing any draughts and leaving their heating on a low setting to help avoid pipes from freezing.
Another way customers can help to prevent bursts is by reporting any water leaks they spot through our leakage report and progress tracker or for more urgent leaks, calling us on 0800 393 084.
The final thing that water company would like, is to see its customers reducing their water usage, which helps to protect this precious resource that many of us often take for granted.
For example, by taking a four-minute shower, rather than a bath, customers could save around 40 litres of water each time - which is the equivalent of roughly 240 cups of tea.
Louise Hunter, Corporate Affairs Director at Northumbrian Water said: "Our fantastic water workers have been there for our customers all the way through this difficult year to make sure that everyone gets clean water that tastes great and has their dirty water taken away safely. The best present that we could ask for this year is for everyone to help us by using a bit less water, protecting their pipes in cold weather and only putting paper, pee and poo down the loo.
"Using less water in winter months helps our reservoirs to refill so that plenty of water is available for us next spring and summer.
"And by being more mindful of how we maintain our homes, we can avoid frozen or burst pipes which is everyone's worst nightmare - especially if it happens over the festive period.
"Perhaps most importantly, by being careful about what we flush down the toilet, or put down the plughole, we can help to avoid blockages in sewer pipes across the region and our homes being flooded.
"By making a few small changes, our customers can give us the greatest Christmas gift we could ask for - and hopefully reduce any water and sewage emergencies so that everyone has a nicer Christmas break and our lovely people get some restful time with their families too."