Northumbrian Water is working with the Environment Agency to help a North East river flourish and help improve the levels of fish stocks in it.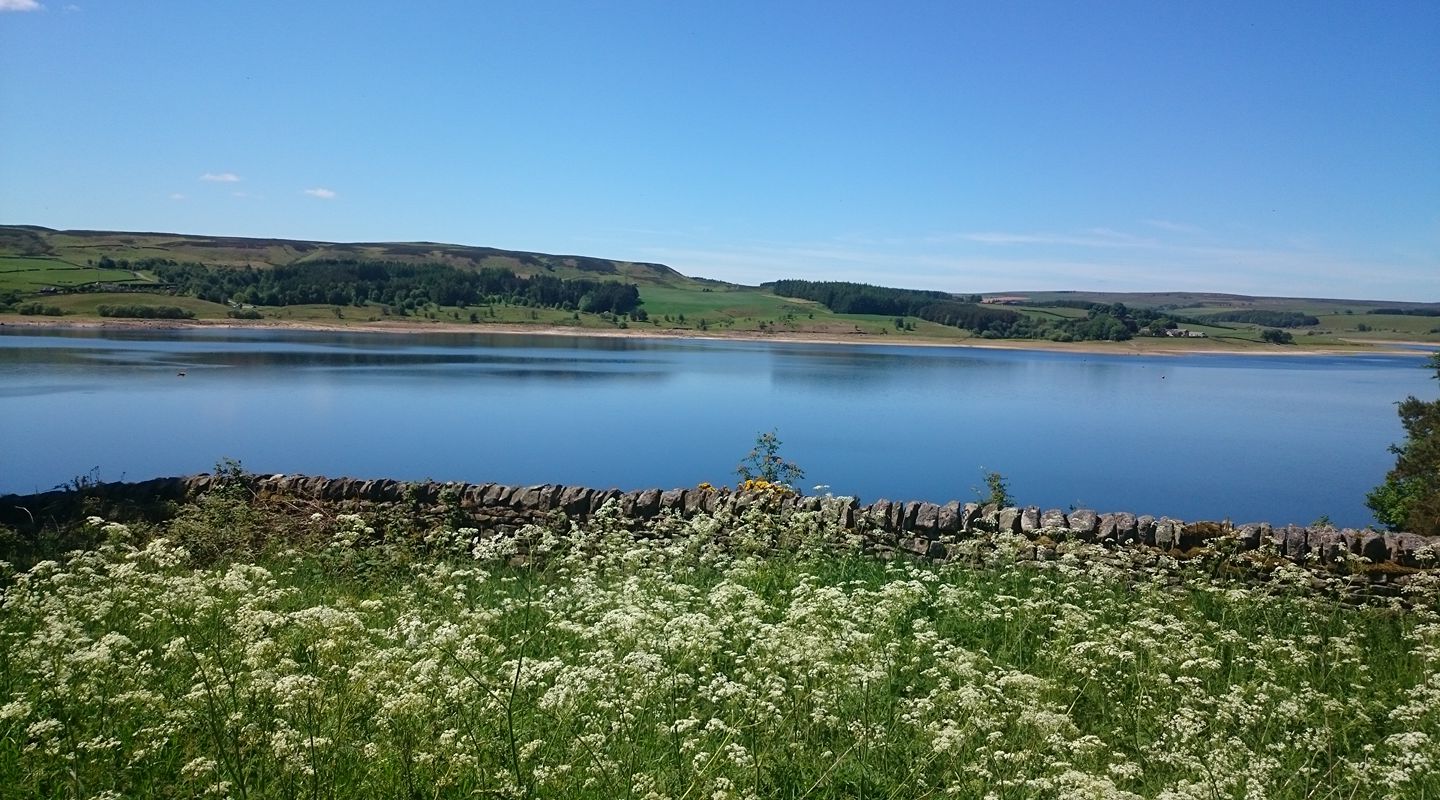 From November, the water company plans to make small changes to the amount of water that flows out of its Derwent Reservoir and into the River Derwent.
The increased releases into the river will happen occasionally depending on weather conditions and the time of year. This will help the river function more naturally, allowing fish and other wildlife to flourish, and generally improving the biodiversity of the river.
The work is part of the National Environmental Programme (NEP) which is an initiative to improve the ecology of rivers throughout the country.
Customers interested in finding out more about the project, are being invited to an information session, held jointly by Northumbrian Water and the Environment Agency.
The event will take place on Wednesday October 16, 2019 at Rowlands Gill Community Centre, Strathmore Road, NE29 1JB, between 3.00pm and 6.00pm.
Northumbrian Water's Project Manager, John Gray, said: "We're delighted to be working with the Environment Agency on this project which will help to provide a healthy river, as well as increasing fish populations and improving angling for local clubs.
"It's very important that we look after and improve the whole natural water environment, right the way through from source to tap, and protecting our rivers plays a big part of that.
"Depending on the river conditions, we expect to begin making occasional, increased releases of water from the reservoir into the river from November and we're looking forward to this improving the ecology of the River Derwent."
Robbie Stevenson, Environment Planning Specialist for the Environment Agency, said: "Over recent years, the Environment Agency and its partners have invested significantly in improving fish populations and ecology in the River Derwent.
"These releases will begin to complement those investments by providing seasonal flow variation. The Environment Agency are providing advice on how to mimic natural flows at different times of year. We will also be helping to evaluate any changes in habitats and ecology as the work progresses."