Northumbrian Water's Branch Out scheme has invested more than £530k and supported 131 different projects since the launch its environmental funding programme.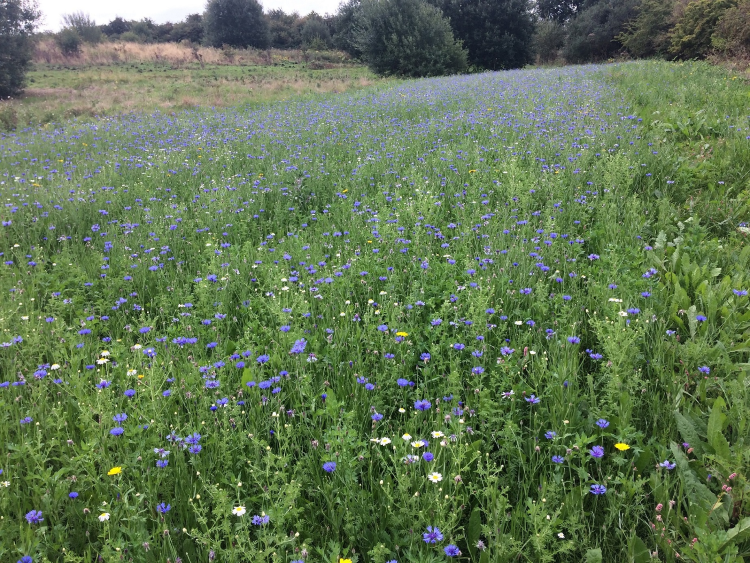 The company's Branch Out scheme was set up in 2013 to support local community groups, organisations and individuals with projects to benefit the natural environment here in the North East.
Projects that have received funds from the initiative range from the restoration of some of the most threatened habitats, to creating new outdoor environments - including tree planting and supporting endangered species.
Northumberland Wildlife Trust's Restoring Ratty project to reintroduce water voles to the banks of Kielder's watercourses and the Tees Rivers Trust's Roundhill project aimed at restoring the natural heritage along the river banks of the Tees are just some of the local projects that have benefited from the scheme over the years.
The money that Northumbrian Water has donated since the scheme launched has contributed towards other match-funding sources to secure a £10 million wider partnership investment to benefit the natural environment, wildlife and local communities.
Northumbrian Water's Conservation and Land Manager, Stuart Pudney, said: "Our Branch Out programme is making a positive difference and helping local projects reconnect habitats for the benefit of communities and wildlife.
"This will all help to build resilience, which is essential for supporting a healthy natural environment and for us to supply clear, great tasting drinking water.
"It's fantastic we can support local groups, organisations and charities in helping to make a difference to the communities we serve."
For more information about the company's Branch Out scheme, visit: https://www.nwg.co.uk/responsibility/environment/branch-out-funds/
Photograph credits: Images courtesy of Northumberland Wildlife Trust and the Tees Rivers Trust.
The investment of £530k and support given 131 projects is a collective total from Northumbrian Water and Essex & Suffolk Water, forming part of the Northumbrian Water Group.