As good weather is set to hit East Anglia this Easter weekend, Essex & Suffolk Water have shared their top tips to help save water and look after those pennies while undertaking the spring cleaning.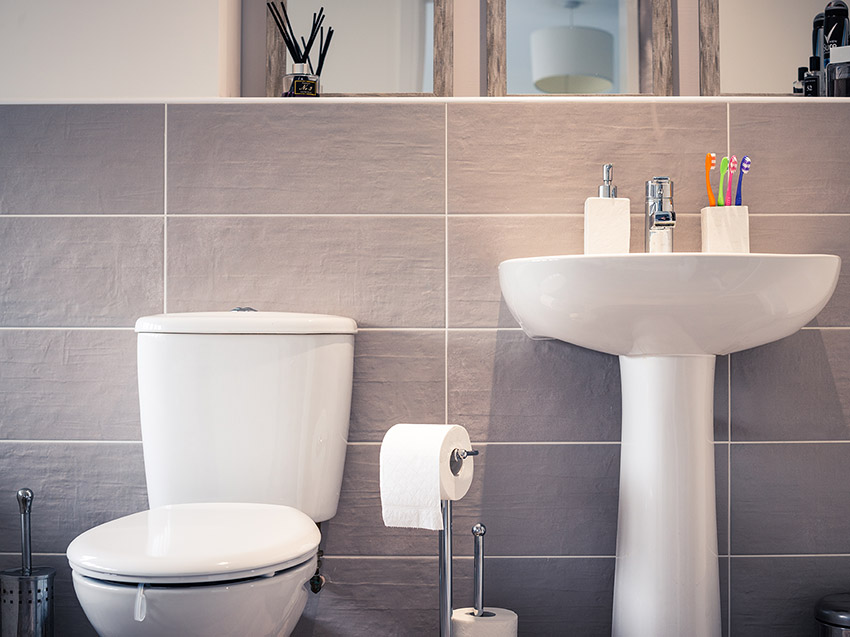 To help customers kick off their spring cleaning while being water efficient and keeping their water and energy bills down, Essex & Suffolk Water has rounded up their top ten tips:
Add checking for leaks to your spring clean check list. Leaky loos can waste up to 400 litres of water per day. A simple check can help identify the leak and Essex & Suffolk Water will come and fix your leaking toilet for free. Find out more here www.eswater.co.uk/help/saving-water/leaky-loos/
Avoid running the tap continuously while cleaning and doing any DIY. Fill up a bucket or bowl with the amount of water you need and only use this amount to clean. This will prevent you from turning on the tap every time you need to wet your cleaning cloth. Don't forget to be careful what you put down your sink - water only please!
Get some spring air and go out to check your water butts are still connected and the pipework from the downspout hasn't filled up with dirt or leaves over the winter months, this will help them be ready to collect free April shower rainwater for your garden.
Use washing up water with the addition of white vinegar to remove any unwanted weeds in your garden, this saves water and is better for the environment.
Use cleaning water to water your plants too, just avoid any chemicals in the water going onto the plants or your garden! Pour it onto the soil, not the plants themselves.
Spare buckets around the house from your latest DIY? Stick them in the shower or by your kitchen sink and use these to collect water when waiting for the hot water to come through – use this to water plants or even flush the toilet!
Use cooled cooking water to water plants or those homegrown veggies in the garden, not only will your plants love it, but you can save up to two litres each time!
Rather than rinsing down shower areas with the shower itself, fill up a bucket of warm soapy water and give them a scrub. Your shower doors will be sparkling, and you will save around 60 litres of water – that's another six buckets worth!
Spring means summer is just around the corner, don't waste water by jet washing your patio. When the warm weather and sunshine make an appearance that green patio will soon be gone.
Why not make tip number 1 a regular thing and use your weekly house cleaning to check for leaks around your home? Leaks can increase your water bills and put a drain on local clean water supplies. Cleaning your house is a great way to give your home the once over and check for any leaks.
The water company has a number of free water-saving products available for customers. Visit www.eswater.co.uk/savewater to find out more and order a free water-saving kit.
Customers are also encouraged to report any leaks they see in the street. Leaks can be reported to Essex & Suffolk Water online at www.eswater.co.uk/check-your-area/ or by calling the emergency leakline on 0800 526 337.