With people continuing to spend more time at home, and given the recent hot spells leading to an increase in DIY jobs, people are being urged to dispose of liquid waste responsibly to help protect the environment.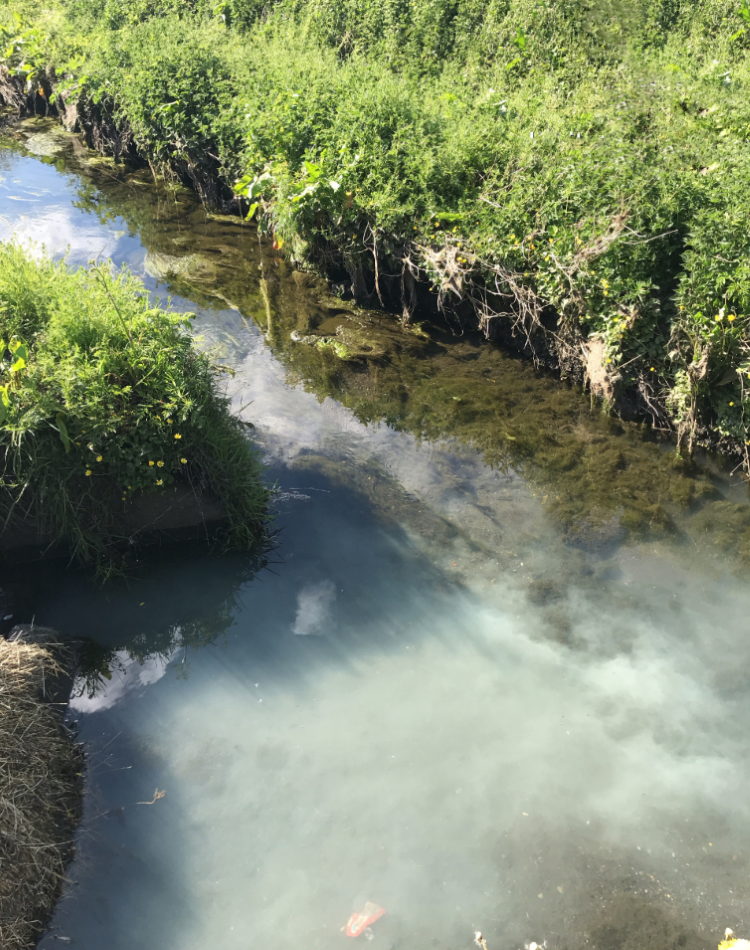 Northumbrian Water is warning that tasks like decorating, plastering, washing cars and other jobs, can often lead to people pouring left over waste down, or allowing liquids to run into, roadside drains. This can have devastating consequences.
The water company is urging people to be mindful that many of these surface water drains lead directly into local watercourses and such activity can result in pollution that can impact on the environment - as well as harming innocent wildlife.
Steve Robson, Northumbrian Water's Sewerage Operations Controller, said: "We really want people to remember that many surface water road gullies, or even drains within people's properties, lead directly into watercourses. It's very important to take extra care about what washes away through this system.
"Soap suds from washing cars, paint rinsed from brushes, and other cleaning products and chemicals can cause pollution, if they enter our region's watercourses."
If people see anything which theythink may be entering a watercourse they are urged to give Northumbrian Water a call on 03457 171 100 with the location so the potential pollution threat can be quickly investigated, and any action taken.
Additionally, the company is urging people to be aware that it is their responsibility to check that their household plumbing is correctly connected to the right pipework, and the used water from their home is not feeding into rivers, streams and other watercourses.
Steve added: "We know that some homes, particularly those with extensions, may have been accidentally misconnected to the wastewater network - so even if you're washing brushes in the sink, you may still be washing your waste into these drains.
"Please, take care to keep such liquids out of our region's watercourses and dispose of such waste carefully. We are working hard with the Environment Agency to prevent pollution incidents occurring and we all have a part to play in protecting the environment and our rivers."
For more on how to check if their home plumbing is correctly connected, visit www.connectright.org.uk.