Northumbrian Water is advising customers to be vigilant about who they let into their homes after a court case highlighted the sneaky lengths some criminals will go to, to gain entry into their homes.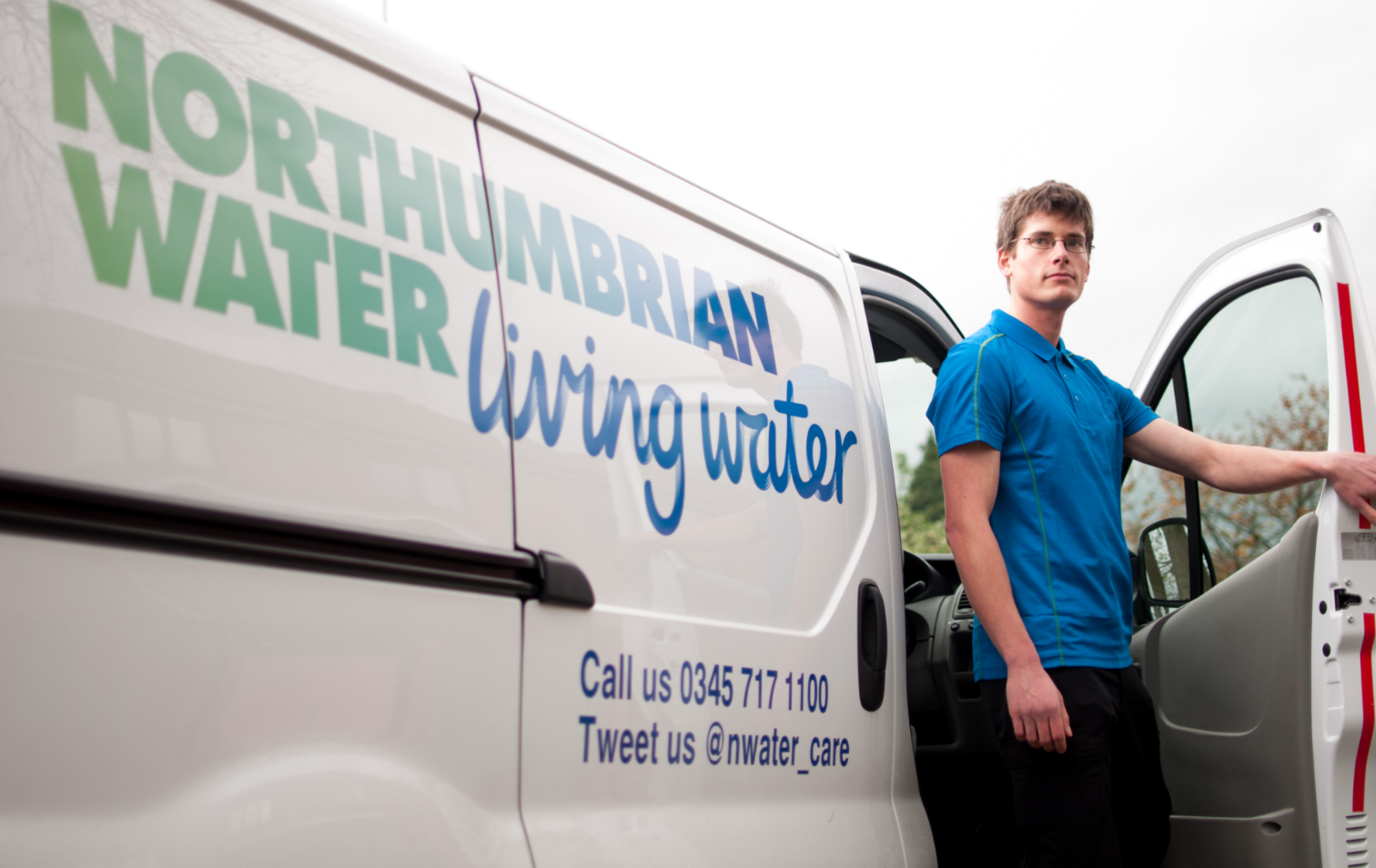 Teesside Crown Court this week jailed a man for five years after he put on a stolen piece of Northumbrian Water-branded clothing and twice tried to gain access to a pensioner's home in Middlesbrough.
Northumbrian Water employees always carry identity cards and do not mind handing the card to customers and waiting outside while the resident calls the company to check the person is who they say they are.
This is just one tip the company gives to help customers keep their homes safe from unscrupulous bogus callers - people who want to gain access to a property for the purposes of theft.
Many such criminals claim to be from their local water company and use terms such as "the water board", which is an outdated phrase the company doesn't use.
Northumbrian Water also operates a service where customers can set up a password, so that they can use this to check the validity of a caller at their home when they claim to work for the company.
Andrew Kindness, Northumbrian Water's Customer Service Manager, said: "This case in Middlesbrough highlights the threat bogus callers pose to people across the North East and we would advise customers to be very careful about who they let into their home.
"In this case, it was fortunate that the customer's carer was on hand and noticed something was not right, but we know that's not always the case. Setting up a password with us, which is something that can be done online or over the phone, is one way of checking a caller is who they say they are.
"Also be particularly cautious if the caller claims to be from 'the water board'. This is an old term and we do not use it.
"The other measure people can take is to keep the person outside, get them to pass their identity card through the letter box, or through the gap in the door if the chain is on, and call us on the number on the back to make sure they are genuine. Our people don't mind, because they know that customers' security and peace of mind is a priority.
"If in doubt, keep them out until you know they are who they say they are."