Northumbrian Water has launched a new app to help customers keep up to date with their accounts direct from their smart phones.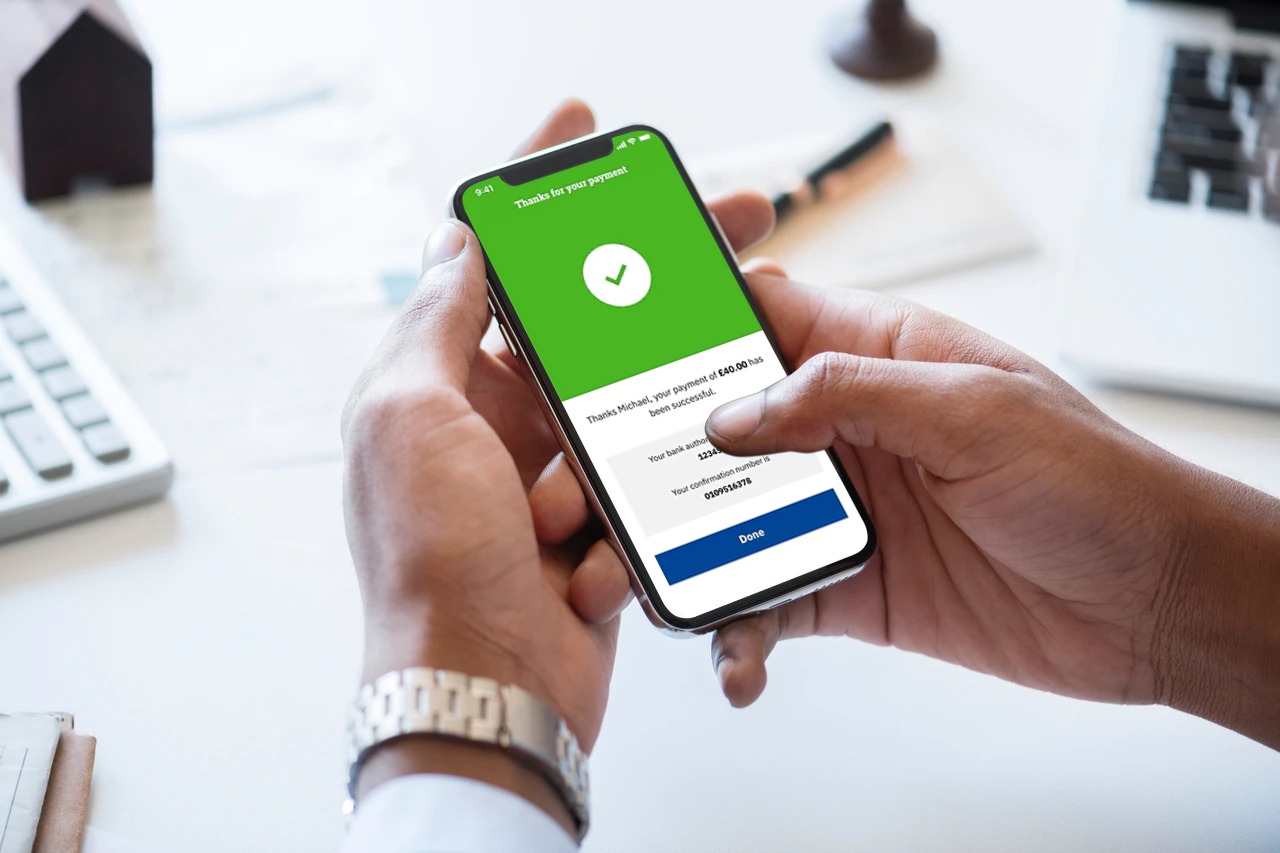 Customers can already access a range of services, information and advice online, and the app makes essentials such as securely making payments, checking when payments are due and viewing bills even easier on the go.
Future updates in development will allow customers to receive push notifications, including when payments are due and bills are ready, as well as to submit meter readings. Additionally, customers will soon be able to use Google Pay and Apple Pay to make secure payments in just a few taps.
Northumbrian Water's Digital Experience Manager, Harry Lovell, said: "As we continue to develop a broader, more accessible digital experience for our customers, in line with modern lifestyles, the new app deals with our key touchpoint with customers - their bills.
"From here, we plan to develop even greater functionality into the app, making it even easier for customers to engage with our services via their smart phones.
"Downloading the app and beginning the journey couldn't be easier. Simply search 'Northumbrian Water' in the App Store or Google Play."
The app is available to download on the App Store and Google Play and is compatible with iOS 11 and Android 5 and above.
Download for free from the App Store and Google Play now.