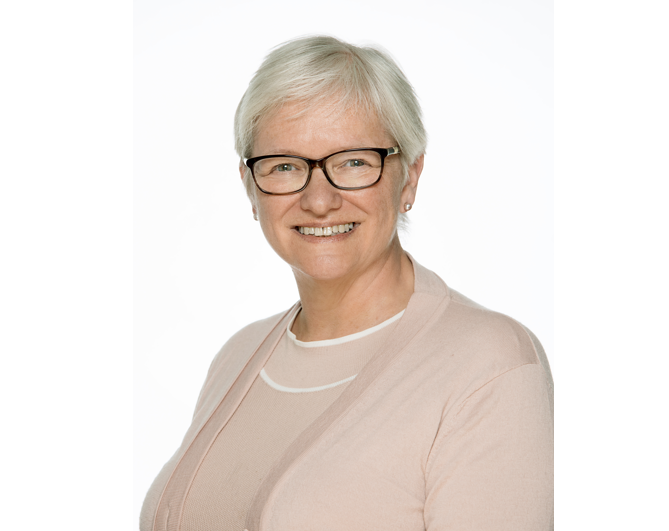 B Rosewell (Independent Non-Executive Director) joined the Board in April 2021. Ms Rosewell is an experienced director, policy maker and economist, with a track record in advising public and private sector clients on key strategic issues. She is a Commissioner for the National Infrastructure Commission in the UK, Chair of Atom Bank and of the M6 Toll Company and a founder and Senior Adviser of Volterra Partners. Ms Rosewell has been Senior Independent Director for Network Rail, Chair of Risk for Ulster Bank and Chief Economic Adviser to the Greater London Authority. Her book, 'Reinventing London' was published in 2014. She has worked on HS1, Crossrail, Crossrail2 and HS2.
Ms Rosewell was appointed CBE in December 2018 and is also a Fellow of the Institution of Civil Engineers, the Academy of Social Science and the Society of Professional Economists. She writes on finance, risk and uncertainty as well as infrastructure and modelling validation.
Ms Rosewell has worked extensively on cities, infrastructure and finance, advising on projects in road and rail and on major property developments and regeneration. She has given expert evidence in many planning inquiries and has recently chaired a review of the operation of these inquiries for MHCLG and is a member of the Independent Panel Reviewing Transport for London's finances. She has been a member of a number of Commissions looking at the future of public services, local government finance and city and regional economies. Ms Rosewell is a member of the Audit Committee, Risk & Compliance Sub-committee and Remuneration and Nomination Committees.