It's time to get cosy indoors!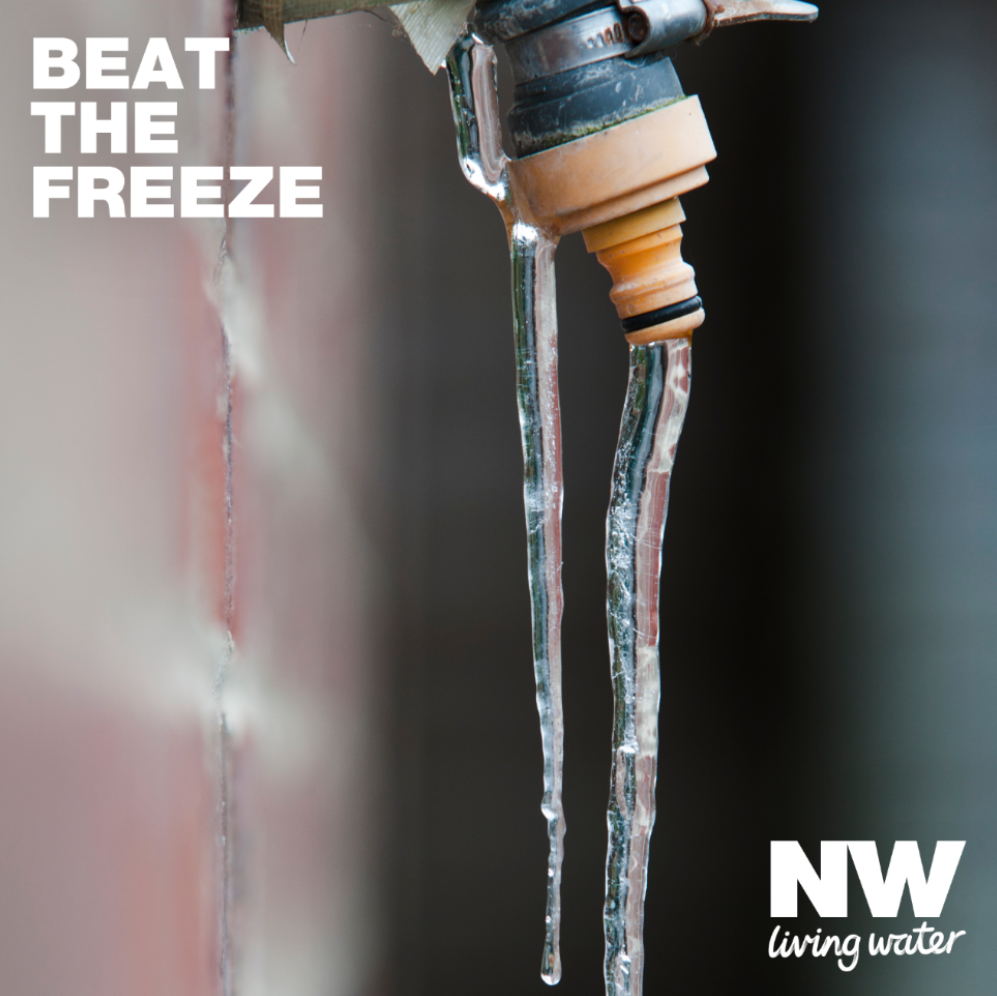 Pop on the kettle and take a look at our top tips to keep your warm cosy this winter:
1 . Beat the freeze
To help make sure you have hot running water throughout the colder months, make sure you protect your pipes. Lagging your pipes and by doing things like fixing your taps, you can beat the freeze.
Essex and Suffolk Water's top water-saving tips
Northumbrian Water's top water-saving tips
2. In hot water
Snuggle up with a hot water bottle rather than put the heating on full whack. This will keep you warm and when you've finished with the water bottle, why not use it to water your plants?
3. Run a bath
If you like a good soak, you could also help the environment. By just running your bath just an inch shorter than normal, you could save around 15 litres of water.
4. Pop it on
Put on that jumper before turning up the thermostat. If you're wearing thicker jumpers, you'll keep warmer but don't forget to make sure your washing machine is full, before turning it on. This helps save water and with all that additional washing!
Water is a precious resource. Only 1% of the earth's water is suitable for everyday use. Water's worth saving. Help us to save water and help the environment. #everydropcounts